Services
What Makes Us Orange
" WE PROVIDE INNOVATIVE INTELLIGENCE FOR REAL ESTATE DEVELOPMENT "
Our experience is vast enough to excel at executing every phase of a real estate project. Orange can handle specific functions, such as real estate management, or oversee the entire project, from
concept to completion.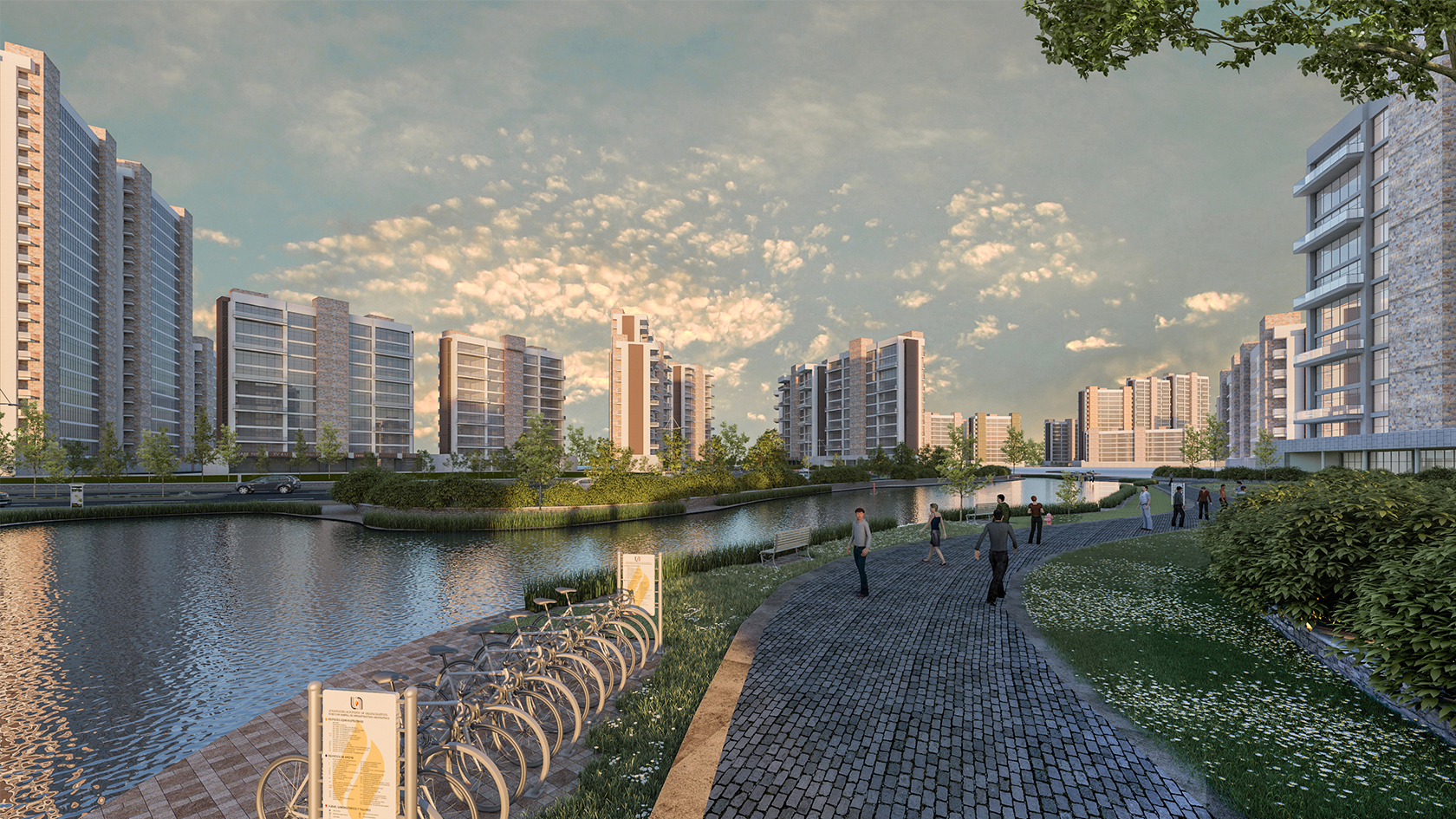 Intelligence Advisory
DETCON II

In approximately 12 weeks, our clients are able to deeply understand the full potential of their
real estate assets.

Our multidisciplinary team is able to objectively determine not only the best development alternatives, but also to plan a distinctive approach for building value over time.

Our advisory practice relies on a successful, one-of-a-kind methodology that begins by defining the full potential of the assets in question. Our method has been successfully implemented over the years, delivering amazing internal rates of return.

How we do it?

We take an X-ray of the property, its surroundings and every important detail of the real estate asset.

We study supply and demand by applying a variety of strategic tools. We formulate a hypothesis after analyzing our findings, and we go even further: we prove it afterwards!

In the scientific method, a hypothesis can only be validated through experimentation and modeling; however, in the real estate industry, validating our hypothesis through direct experimentation would be nearly impossible. That's why we use models.

We prove our hypotheses through a stand-out thorough and holistic methodology that includes creating architectural drawings, a financial model, and a business plan. These three models help us verify the feasibility of our proposed projects.

Although our methodology follows the same general strategies and characteristics across the board, our extraordinary team creates a tailor-made analysis for each individual case study.

DETCON I

In only 10 weeks, we are able to cover all the elements of our most detailed report, Detcon II, while the Detcon I report determines a solid and actionable hypothesis in a shorter time frame with a rigorous value proposition.

The main difference between our Detcon I and II report lies in the briefer printed deliverables, the implementation of the most relevant tools and some variations in the architectural model.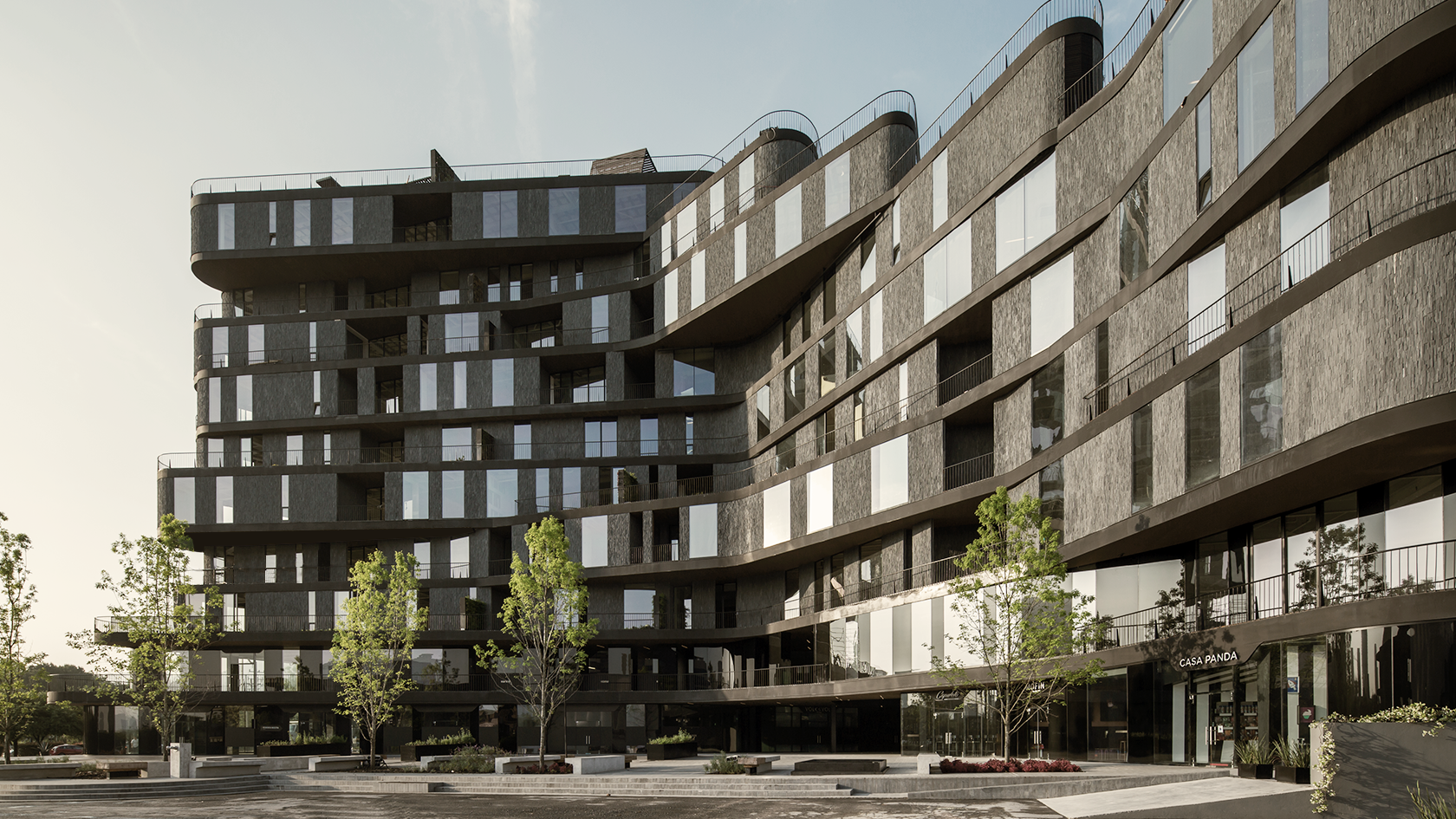 Development
Our expertise comes from our development of real estate projects. The process starts with identifying, selecting and acquiring the piece of land, followed by the implementation of funding, marketing and management strategies.

Our value added system relies on making a project more profitable. We start by defining the full potential, providing a blueprint that details the key initiatives and results.

The project management team aligns the objectives to suit our clients and performs according to selected key metrics. Our results-oriented mindset is part of our corporate culture that sets us apart.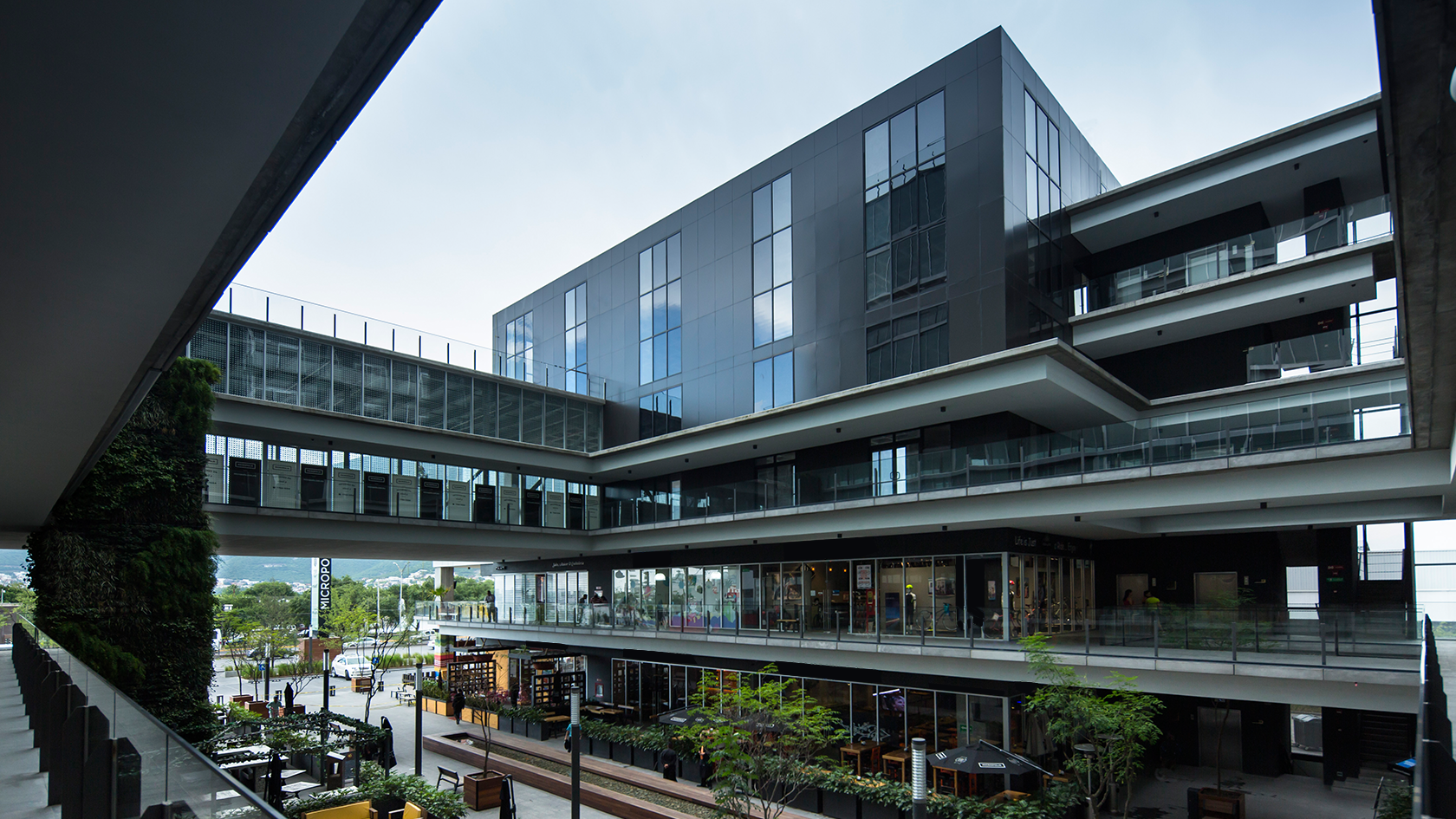 Transaction Services
We design the commercial strategy and its implementation plan based on our proprietary market analysis tools and our experience in the real estate industry. We are able to execute each of the project's components, always with a view towards maximizing the revenues.

Our unique Customer Relationship Management (CRM) system helps us manage all our deal flows, as well as our sales and leasing contacts. It also delivers reliable statistical data to evaluate the evolvement of each individual real estate asset; this data helps us optimize our decision-making and the commercialization outcomes.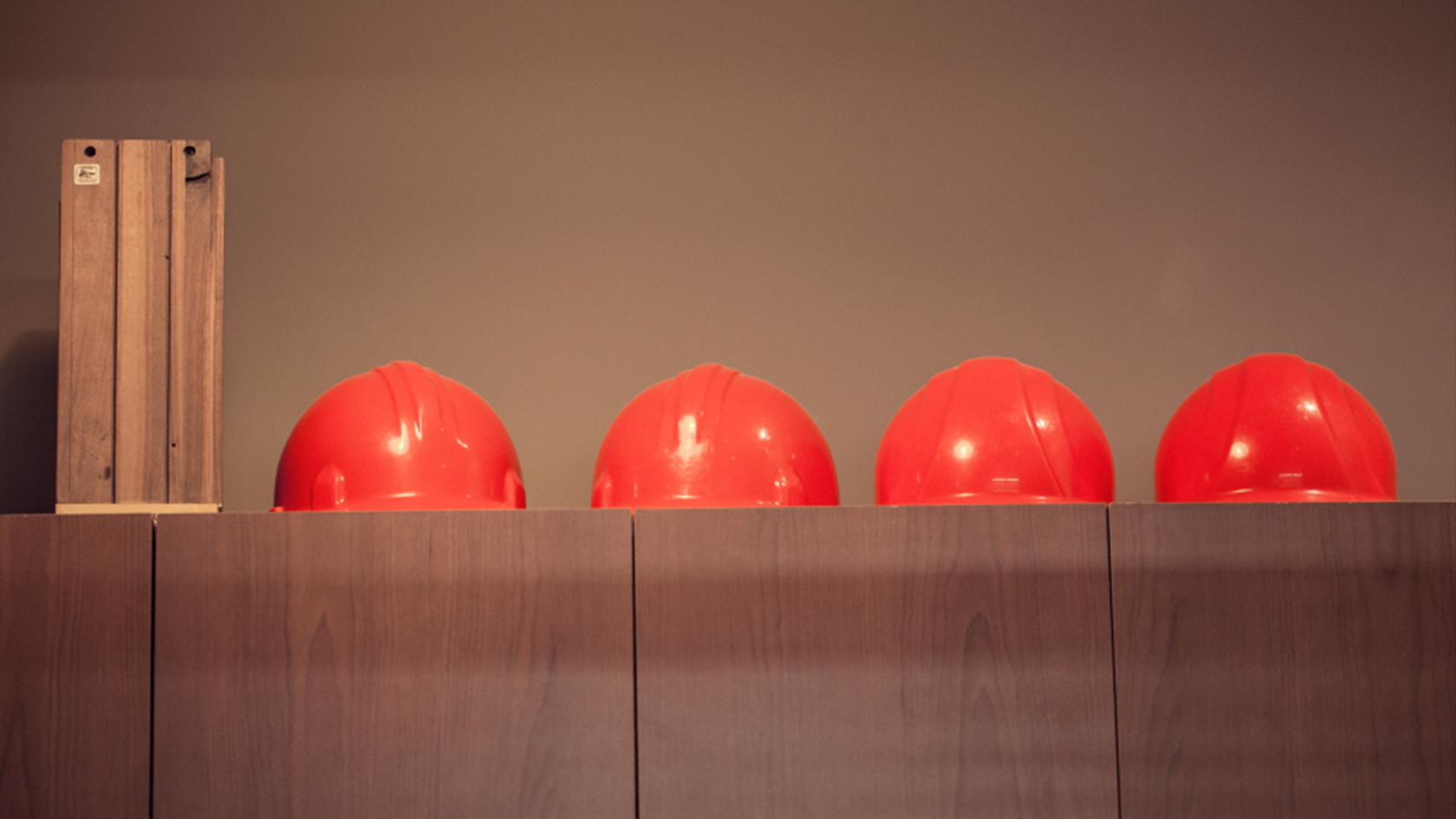 Asset & Facility Management
We optimize the value of our client's real estate asset through a team of experts, and deliver fundamental information on potential buyers, an important element to facilitate relevant transactions.

For real estate operations, we provide management and supervision services. For operations, we manage all of the administrative, maintenance, commercialization and general needs of the building.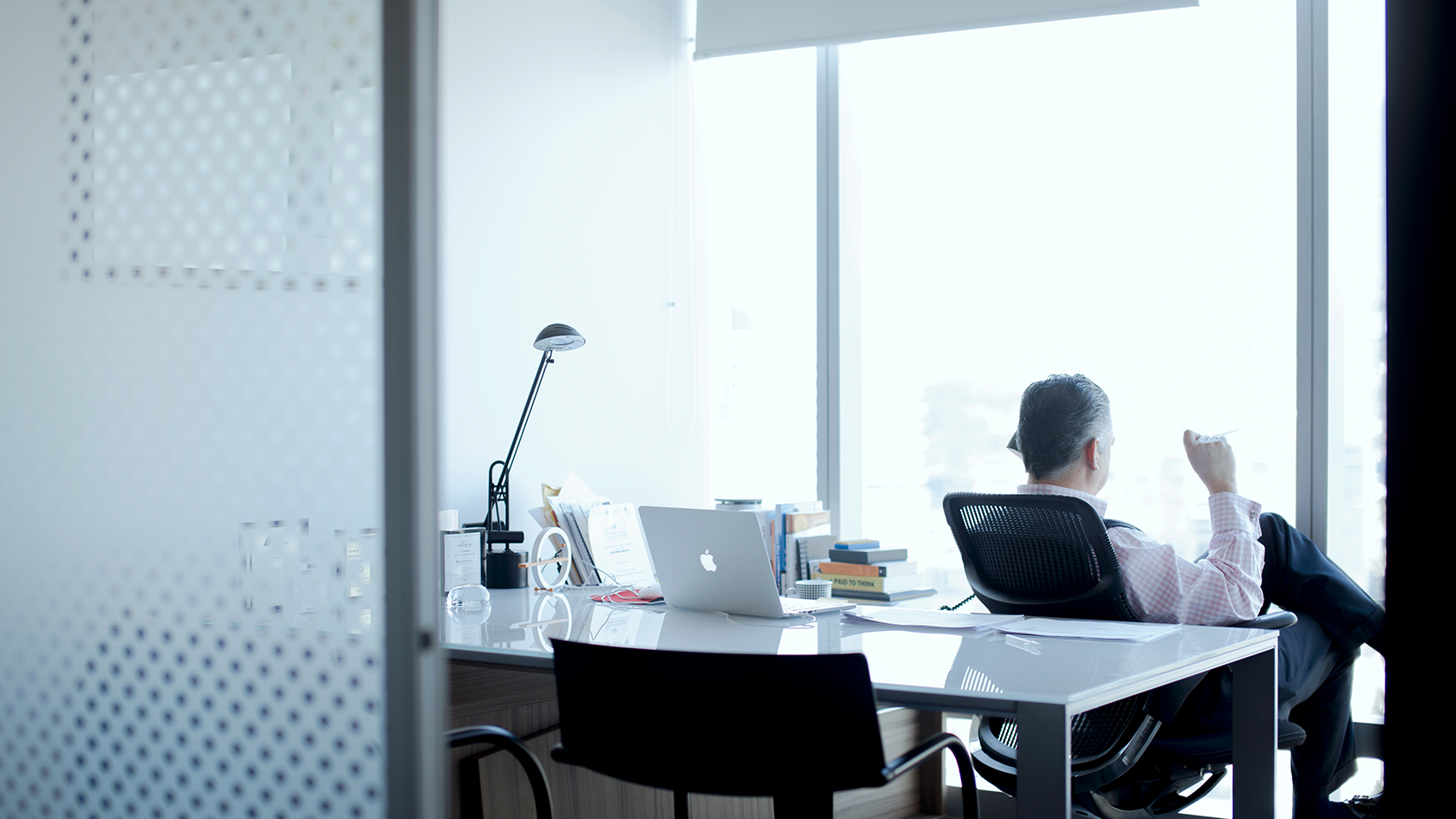 Capital Markets
Our experts offer professional opinions and execution proposals to finance the most complex real estate transactions, including private capital placement, institutional funding access and mezzanine debt, among other specialized structured finance tools. These services help us reach the profitability goals of any strategic investment.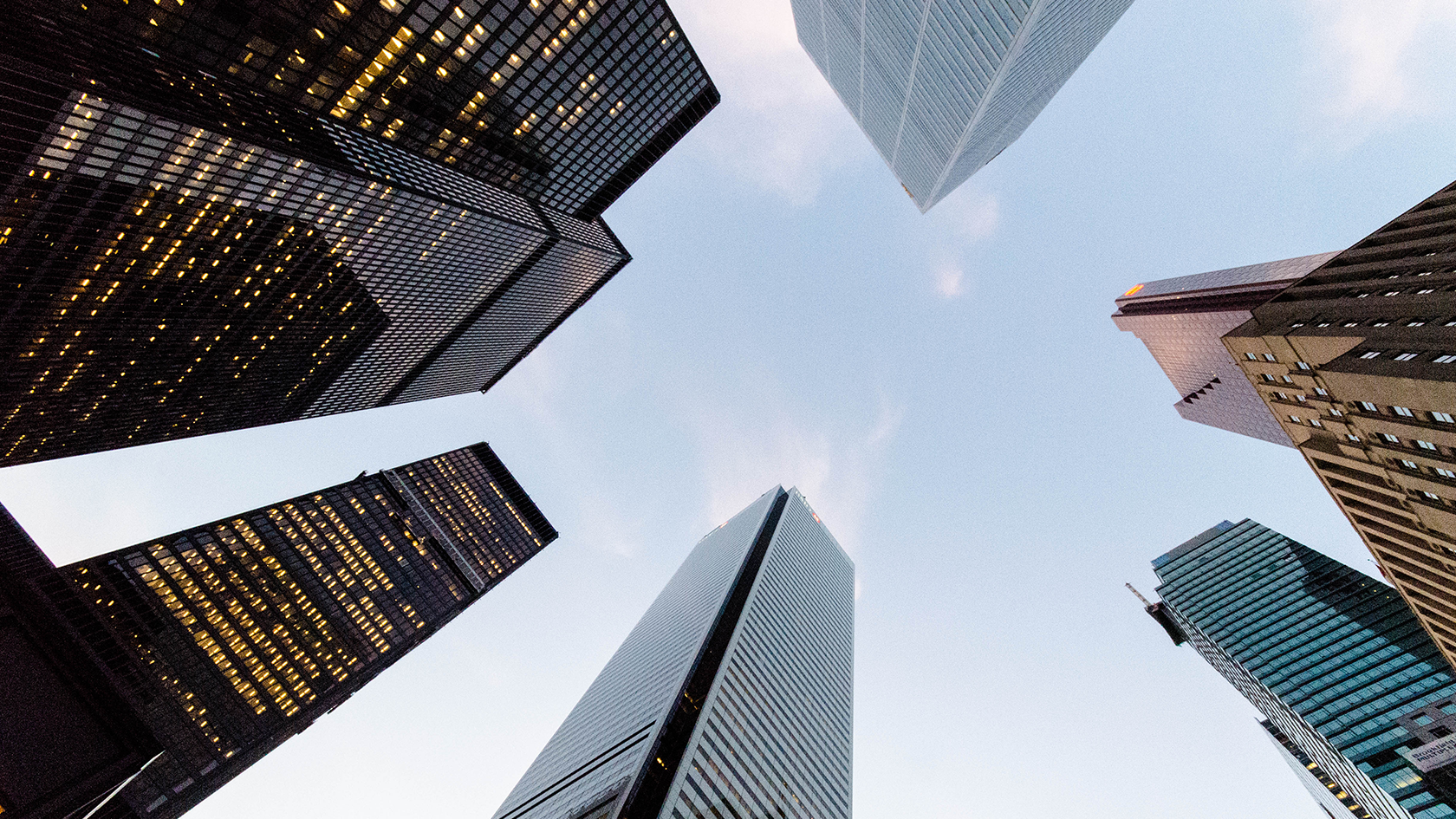 Orange Capital I
Orange Capital is our business unit that manages real estate investments. Our Real Estate Fund, Orange Capital 0I, uses a disciplined investment approach that aims to deliver long-term risk-adjusted returns, preservation of capital, and diversification.